Lacrosse stealth: This browser is no longer supported.
Amazon.com : Easton Stealth HS Lacrosse Head Unstrung (White) : Sports & Outdoors
---
Brief content visible, double tap to read full content.
Full content visible, double tap to read brief content.
Make sure this fits by entering your model number.
Features Easton's patented Reflex Technology
Adjustability and in-game tuning ability, including revolutionary and industry-first adjustable pinch
Box beam sidewall construction in bottom half of head for outstanding stiffness where it's needed most
NFHS specifications, only legal for play at the youth and high school level (non-NCAA legal)
Available in unstrung or strung, Weight: 4.9-Ounce. / 140g, unstrung
South Sask Stealth off to solid start at 'A' lacrosse provincials
All-star teams comprised of players from Moose Jaw Lacrosse Association, other communities post wins in 12U and 14U divisions
The South Sask Stealth are off to a solid start at the Sask Lacrosse provincial 'A' box lacrosse championships in Regina this weekend.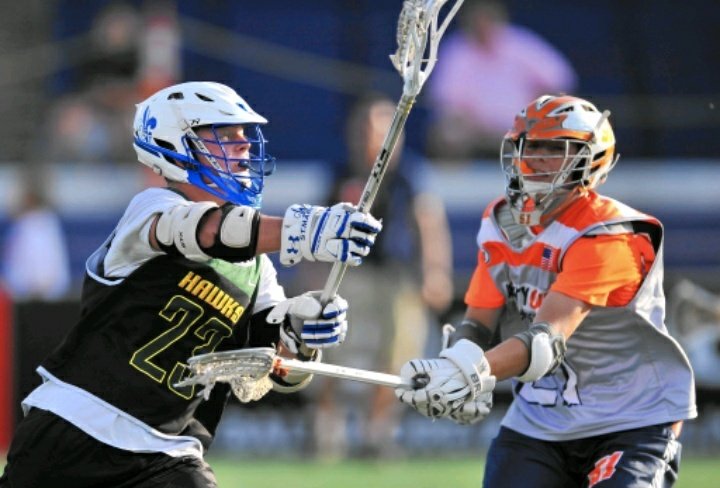 The Stealth — made up of players from the Moose Jaw Lacrosse Association and other organizations in the southern part of the province — won their opening game in the 12-and-under division 10-3 over the Regina Barracuda and split their first two 14U games, falling 7-3 to the Regina Barracuda and following with an 11-6 victory over the Saskatoon SWAT.
The 12U Stealth have two round-robin games remaining against the North Sask Predators and Saskatoon SWAT on Saturday evening and Sunday morning, while the 14U crew will rematch the SWAT in the semifinal on Sunday.
Stealth 12U 10, Barracuda 3
The Stealth wasted little time getting off to a fast start in the tournament opener, rolling out to a 3-0 lead in the first period and extending their edge to 6-1 through two before tacking on four insurance markers in the final frame.
Moose Jaw's Caiden Arnott scored once and added a pair of assists, while fellow Mustang Kashton Smith had two goals to go along with single markers from Luke Turner, Hayden Nidesh and Vincent Griffiths.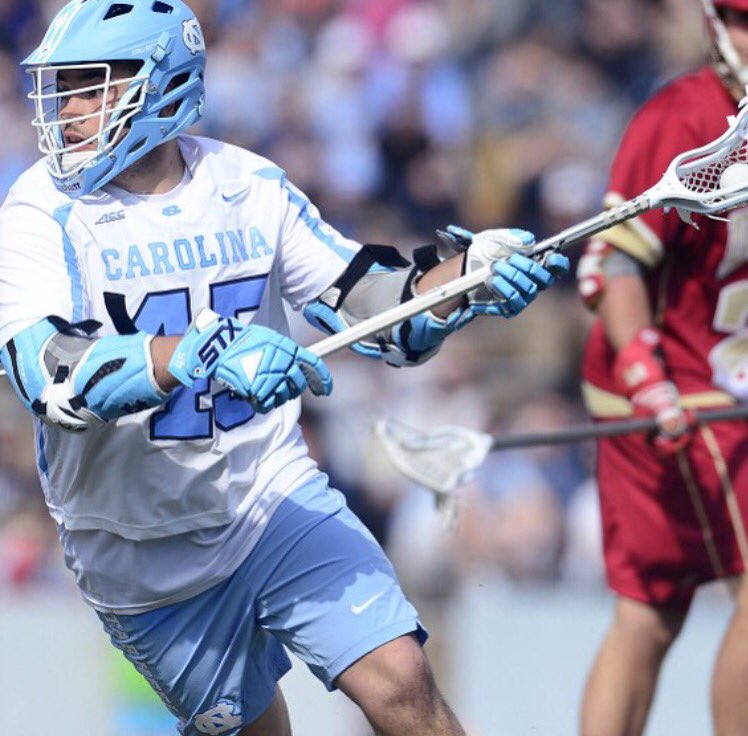 Weyburn's Alex Labrecque and Estevan's Cameron Millbrandt each had two goals and an assist to lead the Stealth offence.
Barracuda 7, Stealth 14U  3
Things didn't get off to the best of starts for the Stealth in the older division, as leading 2-1 after the first, Regina scored three straight goals to build a 5-1 second period lead. South Sask would get one back before the period was out but would get no closer.
Moose Jaw's Lachlan Clark had one of the Stealth's goals, Standing Buffalo's Sawyer Leko and Jack Missal scored South Sask's other markers.
Stealth 14U 11, Saskatoon 6
The Stealth apparently wanted nothing to do with falling behind in their second game of the tournament.
South Sask scored seven first-period goals — including five in the game's first six minutes — to take control against the SWAT. Things were fairly even from there, as the two teams each scored twice in the second and the Stealth outscored Saskatoon 3-2 in the final frame.
The Mustangs' Brodyn Pladson picked up where he left off after being named a provincial all-star two weekends ago, scoring three times and finishing with a four-point night. 
Clark also had a solid contest with a goal and three points, while Leko had two goals and an assist. Swift Current's Hudson Hayden scored a pair of goals, Missal and Lumsden's Declan Armstrong each had single markers. Swift Current's Brady Simpson picked up two assists.
Sask Lacrosse is streaming games throughout the weekend on their Facebook page, simply visit www.facebook.com/SaskLacrosse and click on the corresponding links.
Tips, Stealth Team for Benefit Lacrosse Game – Everett Silvertips
EVERETT – The Everett Silvertips and Washington Stealth are teaming up to help local youth hockey and lacrosse programs in western Washington with the inaugural Comcast Arena Classic benefit lacrosse game at 7 p.m., Thursday, Feb. 21 at Everett's Comcast Arena.
The first installment of the local youth sports benefit game – a lacrosse matchup, will mix Silvertips and Stealth players together and then divide them into two teams that will play for local bragging rights on the Comcast Arena floor.
  A rematch for next season – on the ice in the form of a benefit hockey game – is already being drawn up.
With support from Global Spectrum, management for the Comcast Arena, and the Everett Public Facilities District, 100 percent of the proceeds from the game will benefit area youth hockey and lacrosse organizations to fund new equipment, playing time and scholarship programs. 
"We at the Everett Silvertips are thrilled to be working in concert with the Washington Stealth to support youth sports in our community," said Zoran Rajcic, Executive Vice President of the Everett Silvertips.  "We hope that our combined efforts will provide a greater boost to the athletic opportunities of local young people than either of us could do alone.  A number of our players have experience playing box lacrosse. This game should be great fun for the fans and players of both teams."
With shorter quarters than traditional National Lacrosse League games at Comcast Arena, the Tips, Stealth exhibition matchup will consist four 10-minute quarters with a brief halftime intermission.

  Following the game, fans will be treated to an opportunity for photographs and autographs with their favorite Tips and Stealth players on the Comcast Arena floor.
"We are honored to join with the Comcast Arena's anchor tenant, the Everett Silvertips, who are celebrating their 10th year in the city, in giving back to the community through the inaugural Comcast Arena Classic," said David Takata, President of the Washington Stealth.   "We have always admired the Silvertips' community spirit and have watched hockey blossom in the region with their presence."
Hockey and lacrosse are two of the fastest growing sports in Washington state.  Over the past decade, Washington state participation in youth hockey, which ranks only behind Wisconsin and Alaska among the 31 U.S. states without NHL teams, has grown some 250 percent to 7,615 players according the USA Hockey.  Among the local hockey organizations that will benefit are the Everett Youth Hockey and the Seattle Junior Hockey Association.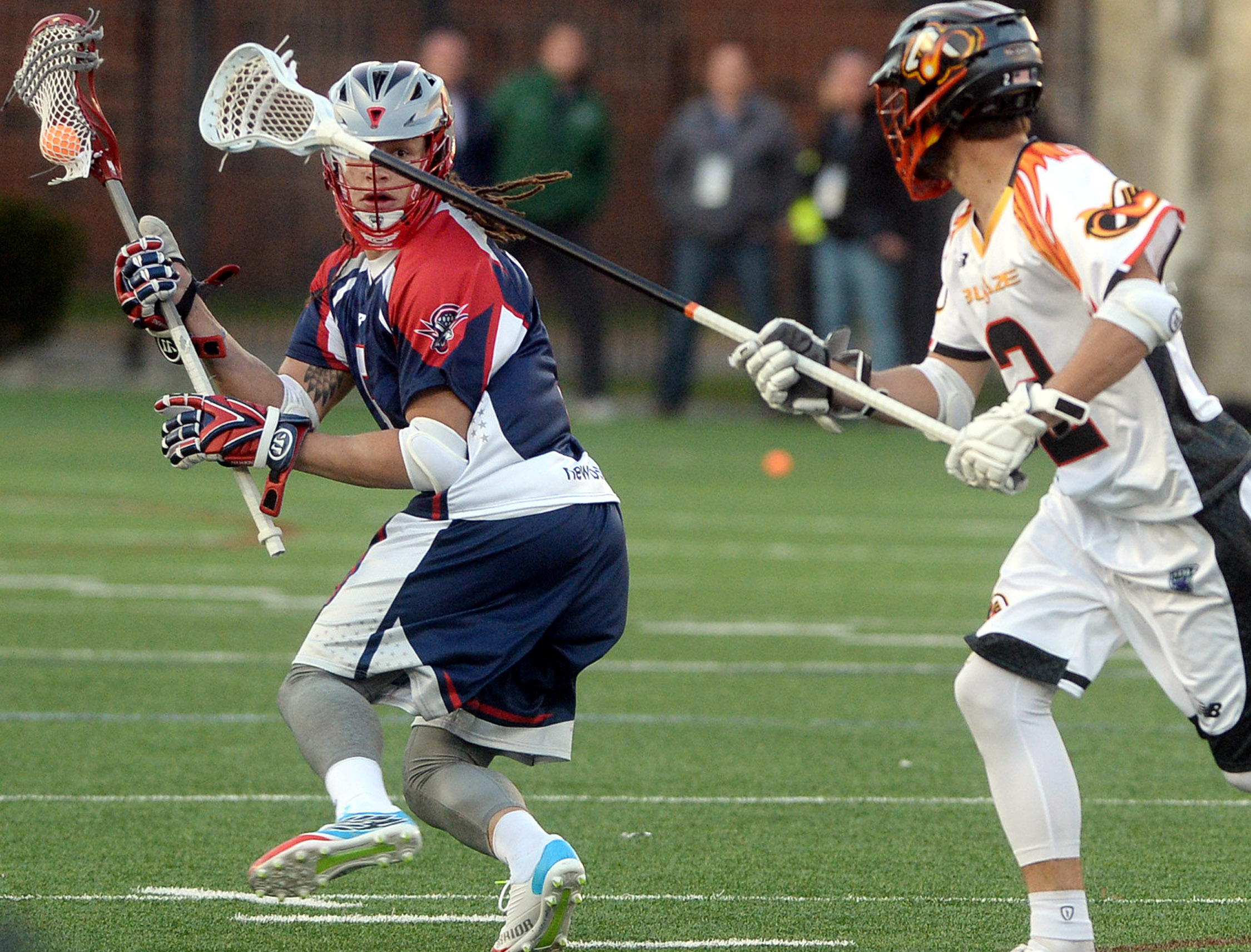 For lacrosse, Washington state ranks among the fastest growing in the nation with participation in the sport growing at an annual double-digit pace over the last decade.  According to US Lacrosse annual participation data, there are some 10,000 lacrosse participants in the state with 4,000 students playing at the high school level.
General admission tickets are just $10 per pair and available from participating local youth hockey and lacrosse organizations, by calling the Silvertips or Stealth offices or at the door.  
A full list of participating area youth hockey and lacrosse clubs are at www.ComcastArenaEverett.com.
WHAT:     Comcast Arena Classic
               Everett Silvertips / Washington Stealth Benefit Lacrosse Game
               Supporting Area Youth Hockey and Lacrosse Clubs
WHEN:    7 p.m. (doors open at 6:30 p.m.) Thursday, February 21, 2013
WHERE:    Comcast Arena, Everett, Wash.
TICKETS:    $10 per pair (available through local youth hockey and lacrosse clubs)
BENEFITS:    100 percent of proceeds benefit area youth hockey and lacrosse clubs
MORE INFO:    www.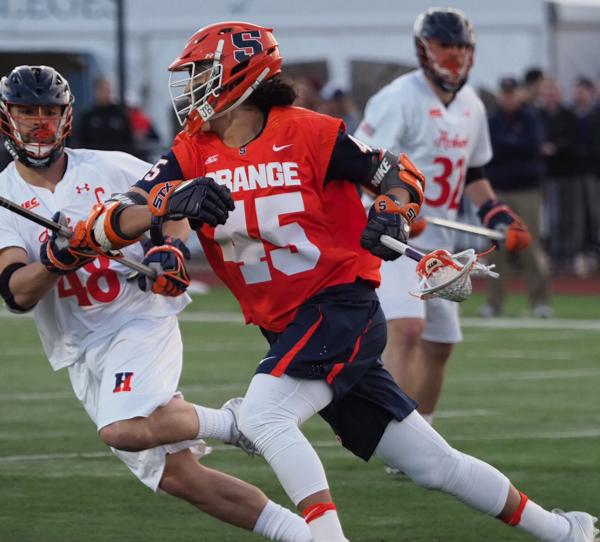 ComcastArenaEverett.com
Vancouver Stealth, entire lacrosse community mourn loss of NLL hall of fame coach Chris Hall
Article content
The above photo is the first thing you see when you pass through door, make a quick left and walk into the Vancouver Stealth's dressing room in their Langley Events Centre Field House practice arena.
Article content
It's Chris Hall with the Champion's Cup, after he guided the then Washington Stealth to the National Lacrosse League crown in 2010. It hangs above the stalls at the far end of the room. It's one of several pictures mounted there. It's the lone one not from last year, the team's first season in Langley after moving from Everett, Wash.
It takes on even greater significance now.
Hall, the Stealth's longtime coach, died Sunday, after a four-year battle with cancer. He was 64.
He was a big man, with a big presence. He took the attention of a room when he walked in, and things often became quiet when he began to speak.

He had a coach-like quality even in regular, everyday situations.
There was a class and a dignity about the way the Victoria man known simply as "CH" in lacrosse circles handled himself last NLL season. The Stealth came into the campaign full of promise, but fell apart quickly and wound up 4-14-0. Hall, who was initially diagnosed with a tumour on his right tonsil in 2011 and missed a portion of the Stealth's 2012 season due to a recurrence, was sick again through much of this past season. He was even undergoing what he would later call "maintenance chemotherapy," during the campaign.
Article content
He never used it as an excuse, even though this struggling team thing was new territory for him. He kept his situation from the players, too, although when it was announced that he was stepping down after the season many of them said they had inkling, that they had seen him ill before and he wasn't himself.
Over 13 seasons we had our ups & downs. I couldn't of played for, learned from & won with a better man. Blessed 4 our time together. #RIPCH

— Lewis Ratcliff (@ratcliff42) December 22, 2014
Article content
Hall never ducked the media after a loss. He never lost his cool. He was all class through it all. You often left the rink feeling poorly about grilling him after a Stealth defeat.
He loved the game. That was plainly obvious. In early September, just days after he was inducted into the NLL hall of fame along with former Toronto Rock/Colorado Mammoth defensive ace Pat Coyle, Hall did a telephone interview in the midst of getting fluid drained from his chesty cavity . Anytime he could talk lacrosse was a good time.
Besides the 2010 championship, Hall guided the Stealth to the NLL title game in both 2011 and 2013. He also won it all behind the Calgary Roughnecks bench in 2004. His 85 regular-season wins rank him third all-time in the NLL, and his 11 postseason triumphs are fourth best.
  His lacrosse resumé also includes helping the Victoria Shamrocks to three Mann Cup national titles, including one as a player in 1979, and co-founding the Victoria Seasprays field lacrosse club, which won 12 national crowns during his time with them.
Hall is survived by his wife Pam, his sons Brock and Drew, his granddaughter Georgia, and his sister, Janice. Details on services are forthcoming.
We apologize, but this video has failed to load.